Gods of Boom
Grab a gun, fill your pockets with spare ammo and grenades, and jump straight into action! The controls are so simple that anyone can get the hang of them in mere seconds. Victory, however, will require tactical skills that not every PvP-veteran can muster. Play as a team, help your teammates gain control of the battlefield, and soon you'll know how sweet victory truly is!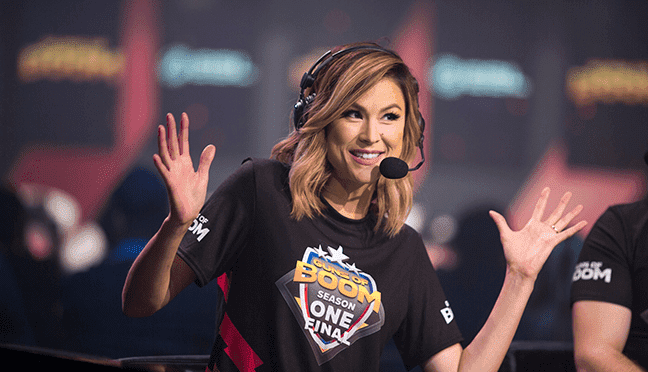 1 million viewers watched season one finale
Imagine yourself stepping into the spotlight to compete at the center of all the attention this season.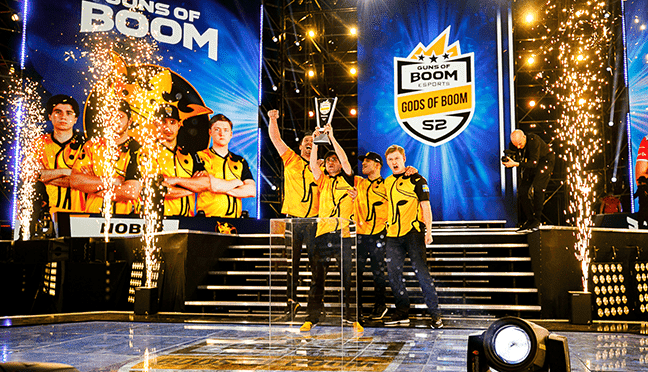 Stadium eSports events
The electric drama of the Gods of Boom league will play out in huge arenas this year. No other mobile FPS has offline events like this!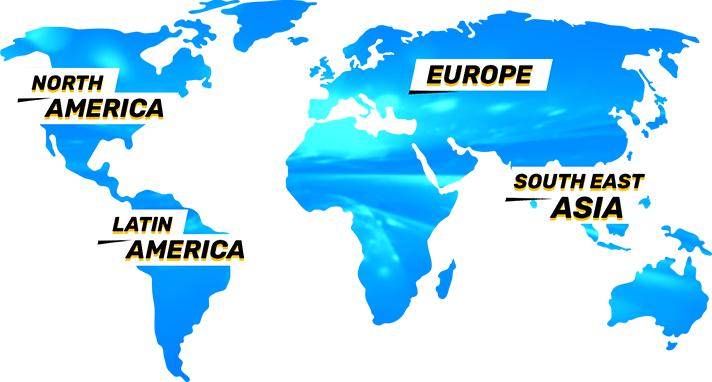 The best competitors worldwide
This year, teams from Latin America, Southeast Asia, India and Australia joined competitors from Europe and North America in the Gods of Boom esports family.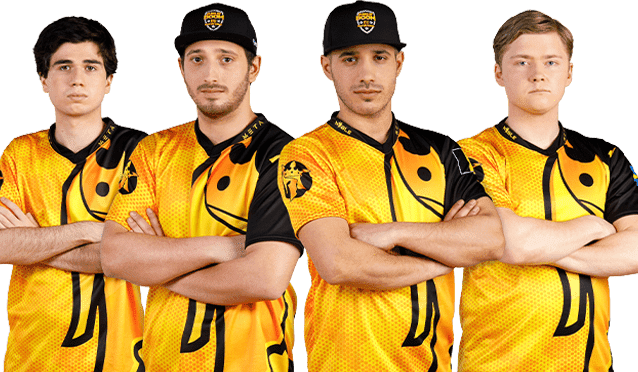 Constellation of cyberathletes
Discover insights, success stories and fun facts about those, who make the gears of esports turn: the cyberathletes.
CHALLENGING GAMEPLAY
Try out different game modes that will put your combat skills to the hardest of tests
TACTICS!
Use cover and carry out lightning-quick flank attacks!
DROP-DEAD LOOKS
Create iconic looks with a constantly updated collection of exclusive masks
CUSTOMIZATION!
Make your character stand out!
EASY SHOOTING!
Just point the barrel at the enemy, the game will help you with the rest.

Violence
next
The New Mystery Manor