News list
29 August 2014
Venturebeat.com | GamesBeat 2014 panel shows how to move from the East to the West
We are excited to announce five more new speakers at GamesBeat 2014, our game industry conference that takes place Sept. 15 and Sept. 16 at the Parc 55 Wyndham Hotel in San Francisco. Yesterday, we announced a panel about moving games from West to East. Now we're doing the opposite.

Anatoly Ropotov became the CEO of mobile game publisher Game Insight this summer, shortly after the company moved its headquarters from Moscow to Villnius, Lithuania. He was previously the chief experience officer at Game Insight, and he has about 15 years of service in games. His charter at Game Insight is to move the company into high-quality hardcore 3D games on mobile devices and to expand its reach into the West. It already has 250 million players worldwide.
The speakers are part of the "Taking games into the West" panel. Jeff Hilbert, the co-CEO and chief strategy officer at agency Digital Development Management, heads the panel. Hilbert can sense your presence in a room. In Shanghai, I walked up to him. He was typing a text on his smartphone. Without looking up, he said, "Hi Dean." As a story about Hilbert in Businessweek noted, "Agents go where there's money." And Hilbert was in Shanghai pursuing deals.
Hilbert founded DDM as a talent agency for games. He has more than 22 years of experience in game management and business development. His first client was Virgin Interactive, and since then, he has secured deals worth hundreds of millions of dollars worldwide. DDM has offices in California, Massachusetts, and four other countries. He's a good pick to run this breakout session at our event.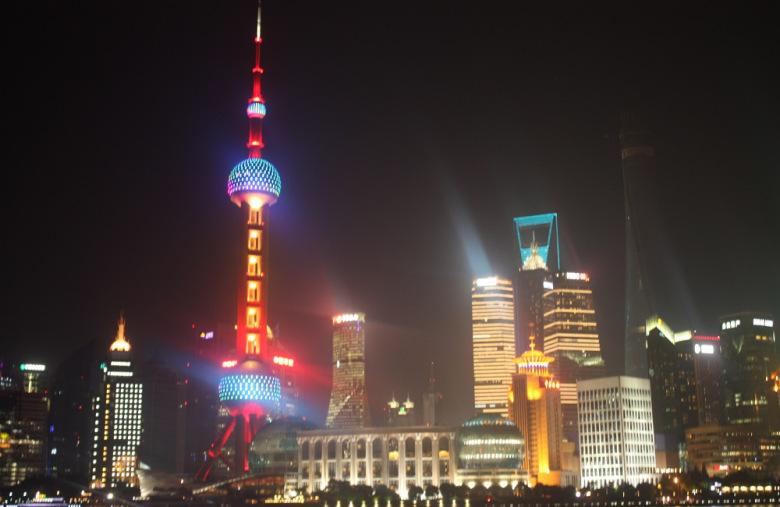 A lot of Eastern companies are trying to break into Western markets, whether that's moving from Eastern Europe into the U. S., or from Asia into Europe. Our session will address these topics and illustrate once again why gaming has become a global business.
Kyu Lee, the president of Gamevil USA, founded the Torrance, Calif.-based division of South Korean mobile game publisher Gamevil back in 2006. He is a familiar figure at game events and has been at Gamevil since 2000. Gamevil has now grown into a publicly traded mobile game publisher, and it acquired Com2us, a rival mobile game publisher, last year. The company has expanded into the West and it is publishing lots of titles every year in North America.
Roy Liu, CEO of Forgame US, started his career as a mobile game developer in 2006. He joined Forgame recently to help expand its reach from Asia to the West. Founded in 2009, Forgame Group made web games. In 2012, it launched its first mobile game, The Era of Storms. Now the company has more than 200 million registered users and more than 100 games that are played throughout China. The parent company went public in Hong Kong last October. Liu previously worked at Chartboost, Gimmie, and PopCap Games.
AJ Redmer is head of Gumi North America. Redmer just became the man leading the Western charge of Japan's Gumi, which has seen its fortunes rise with the launch of the hit game Brave Frontier. Gumi is plowing the profits from Brave Frontier into building new game studios aimed at spreading its influence worldwide. Redmer will handle the North American studios. Previously, he spent seven years at Microsoft's Xbox division, taking on important roles like planning the Xbox 360 and managing the racing game studio that produced Project Gotham Racing and Forza Motorsport, which have become giant franchises for Microsoft.
We'll have plenty of other speakers to come.