News list
26 August 2014
Gamezebo.com | 16 New Android Games You Should Be Playing
The last few weeks on Google Play have felt like Christmas morning, if you ask me. Sure — plenty of the presents have been re-gifted from iOS gamers — but when they're this fun, whose to argue?
If you're looking for something new to play on your Android phone or tablet, any one of these 16 titles should fill the fun-void you're feeling in your heart.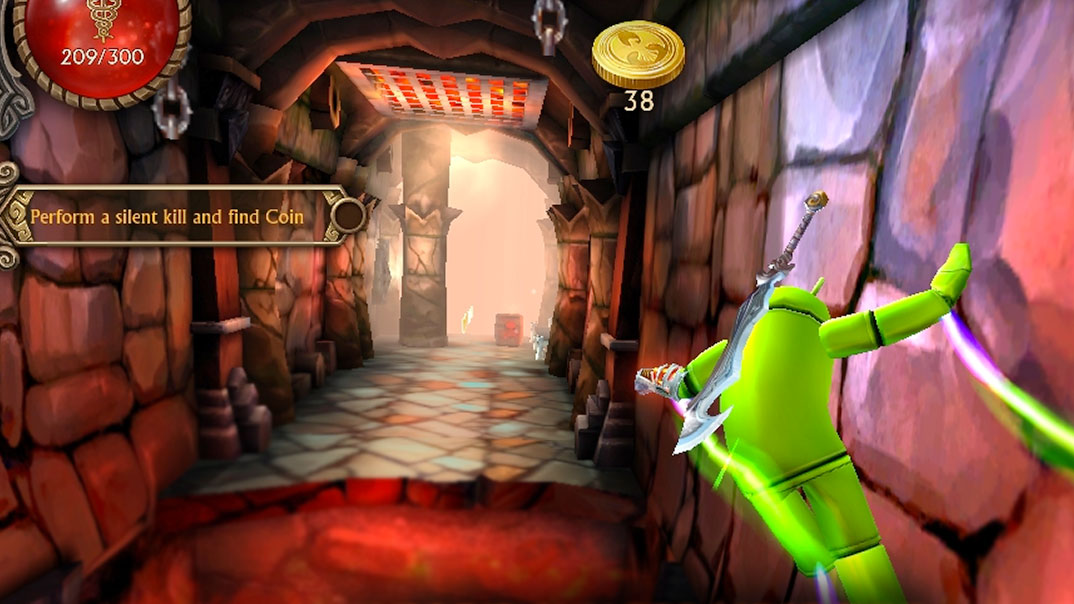 After a long incubation period, Game Insight's Unity-based auto-runner has finally seen the light of day — and for now it's an Android exclusive. We've spent a fair bit of time with this one, and the best description I can offer is this: Running Shadow is every bit the Tempe Run sequel that I wished Imangi had delivered with Temple Run 2.