News list
04 December 2014
Game Insight brings in Oleg Pridiuk as games industry evangelist to support expansion into hardcore 3D game development
Leading global game developer Game Insight has appointed Oleg Pridiuk, the former technical evangelist of Unity Technologies, to lead efforts in technical partnerships and industry relations.
"We are committed to delivering the best player experience possible across our product line, and we are achieving that goal with our new line-up of titles that feature technical excellence and bleeding-edge technologies. Oleg's experience in R&D opportunities matchmaking and his talent for connecting platforms to game developers will greatly contribute to our goals and initiatives," said Anatoly Ropotov, CEO of Game Insight.
Pridiuk is expanding his zone of influence from EMEA to the global market, leading the way for technical collaboration with top industry players and seizing opportunities with growing tech companies across the world. While strengthening the Strategic Partnerships team at Game Insight, the main focus of his new role is to advance Game Insight as a leader in producing high-quality, hardcore 3D games.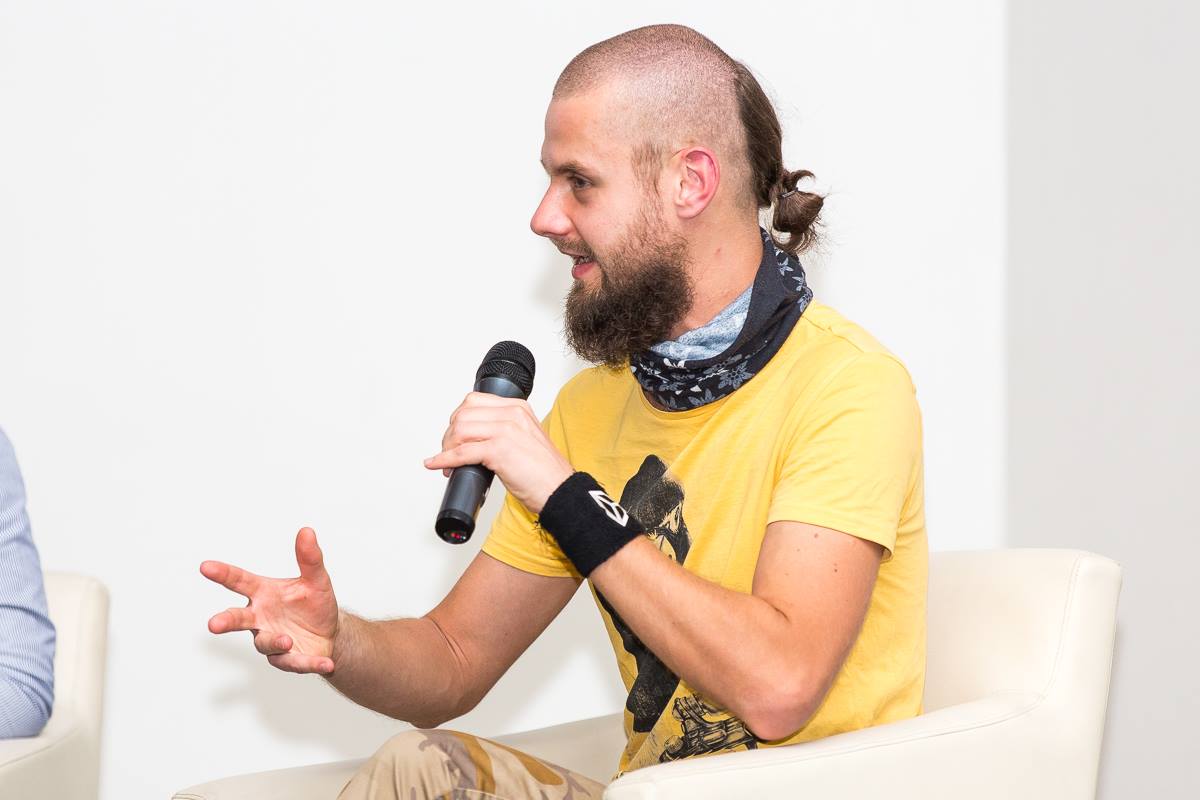 "Modern players demand a higher quality of games that can be more efficiently created by collaborating with drivers of the game industry, such as platforms and hardware manufacturers focused on R&D in 3D technologies. My role at Game Insight while working closely with top platforms as well as with select device vendors, will contribute to the ultimate goal of being ahead of the global market in terms of visual appeal and player experience of the product line," said Oleg Pridiuk, games industry evangelist at Game Insight.
In August, Game Insight announced its expansion into the development of feature-rich 3D games to propel the company forward in the global market. It will utilize Unity® software for its new hardcore 3D product line-up, and deliver its games across multiple platforms — all built by in-house studios with track records of releasing titles with exceptional quality and market success.
Developers and companies wanting to contact Oleg can reach him at oleg@game-insight.com